Harvard Medical School Topics
.  
Read
National Websites-   Read


Click "Read" to open link.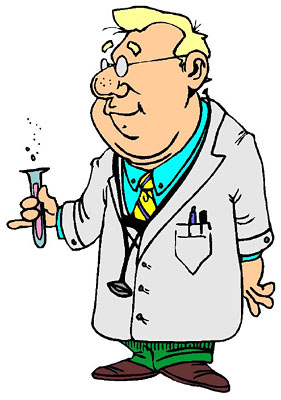 NOTE: ALL LINKS ABOVE ARE NON SIR WEBSITE LINKS AND YOU WILL BE LEAVING BRANCH 142                               WEBSITE, and that SIR is not responsible for any material found in/on any linked site beyond an official                  SIR Website.

LEARNING CENTER FOR SIR MEMBERS

Guide for use of English Words - 
Read
Medicare Information -
Read

 Veteran's Information Center -
Read

SIR Happenings publication - Read